We organise various activities and services for all ages.

We want the children and youths to develop their character from young; to guide and support parents in building a happy family; and to show care and concern to the live alone elderly. All these together would help build desirable communities.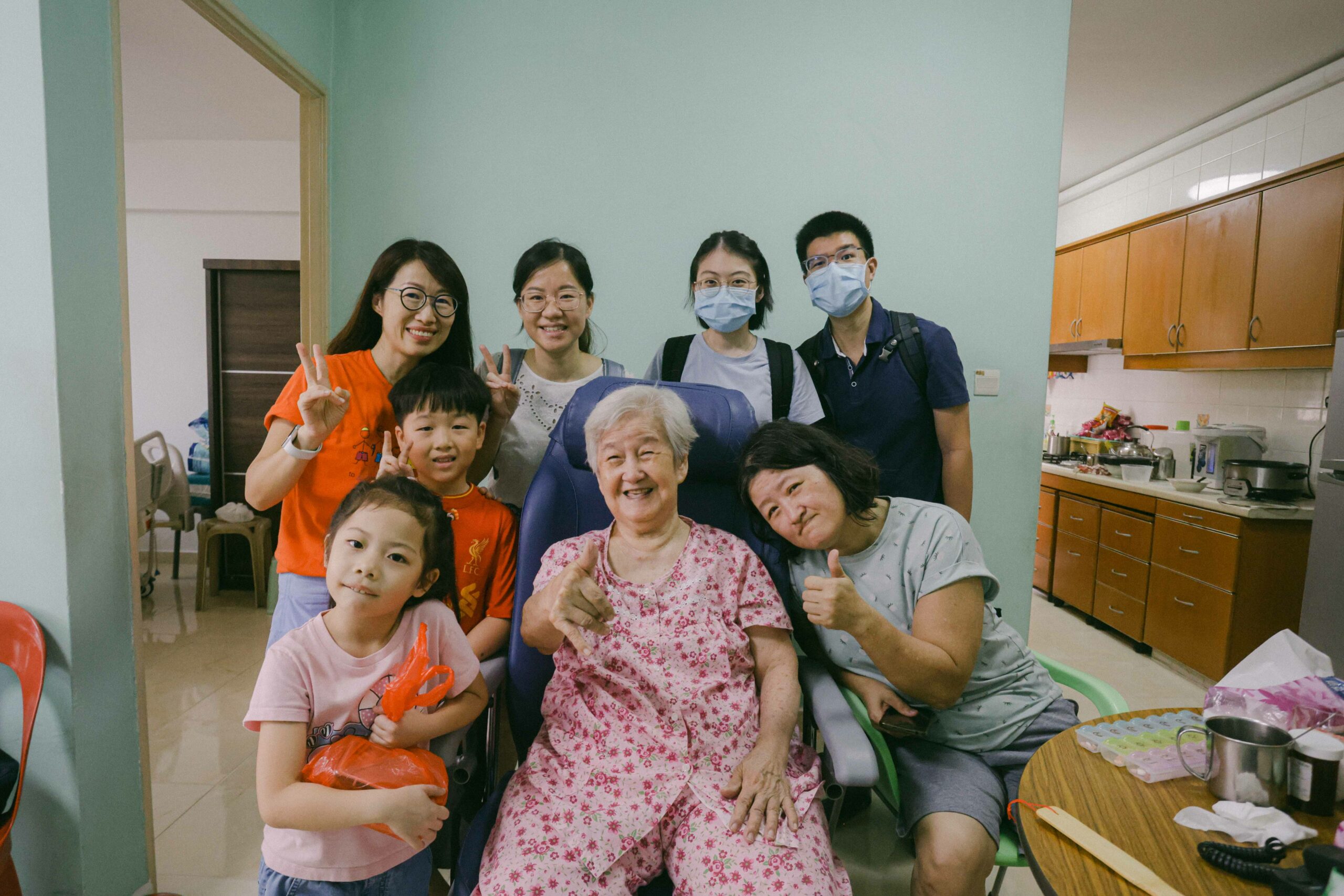 Elderly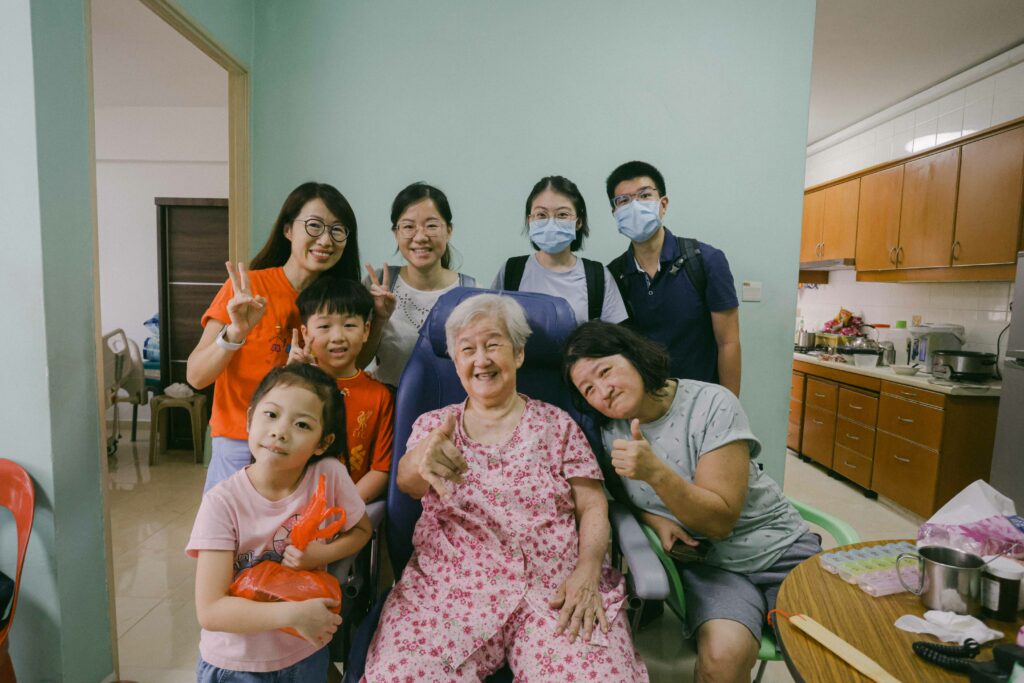 We regularly visit elderly staying in Jurong East in their homes to spend time with them and to help them out with household chores and grocery shopping. We also organise games and performances during festivals like Chinese New Year and Christmas. We hope to share our love and care and bring joy and laughter into their lives.
Families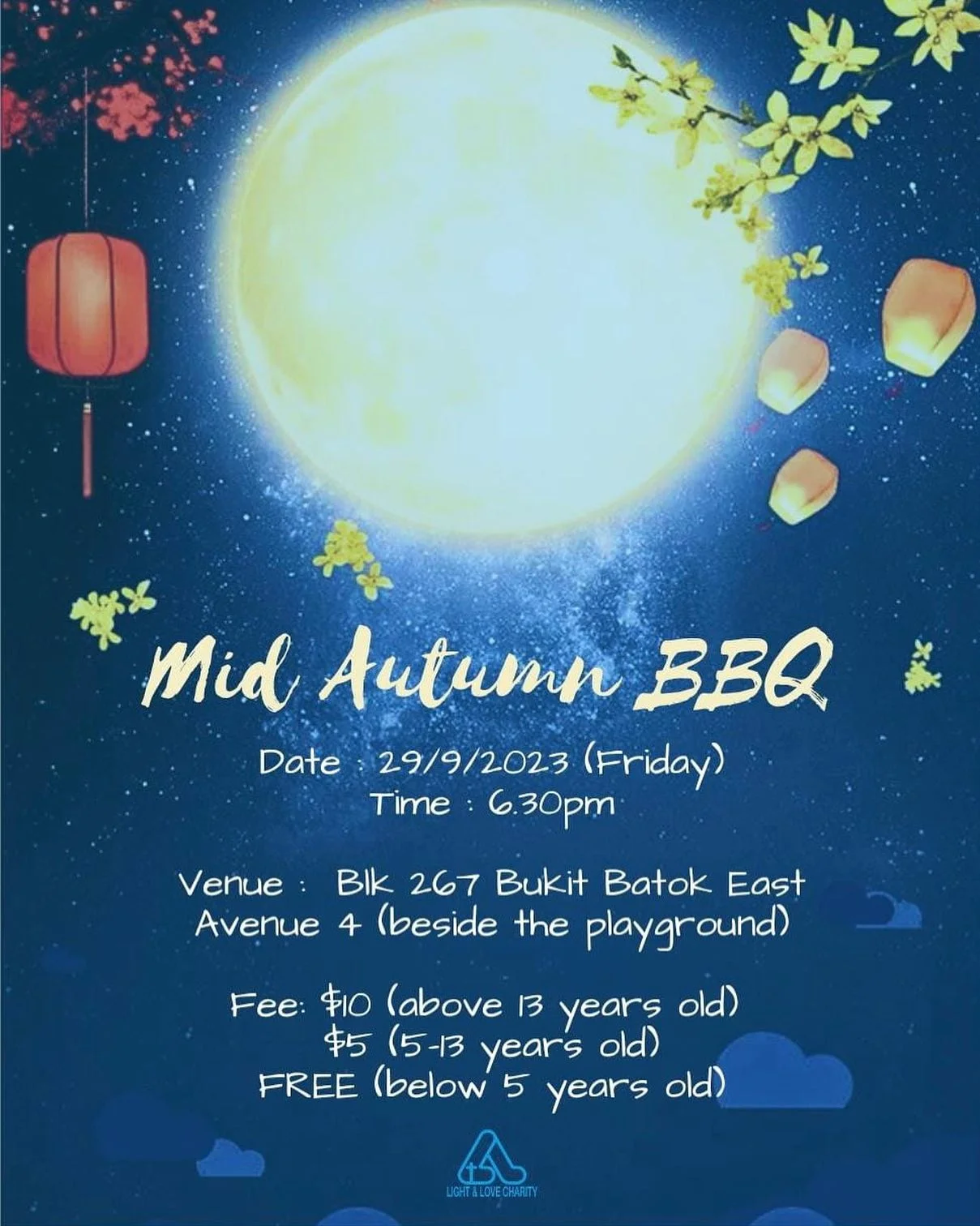 BBQ is always a good way to bond and have fun! Come to join us on a night of fun and food!